When we moved into our previous house, we was captured by the little balcony. It brought us fantastic view. However, the concrete ground was not in a good condition, rough and untidy. We kept this in mind till we encountered a set of bed planks in IKEA.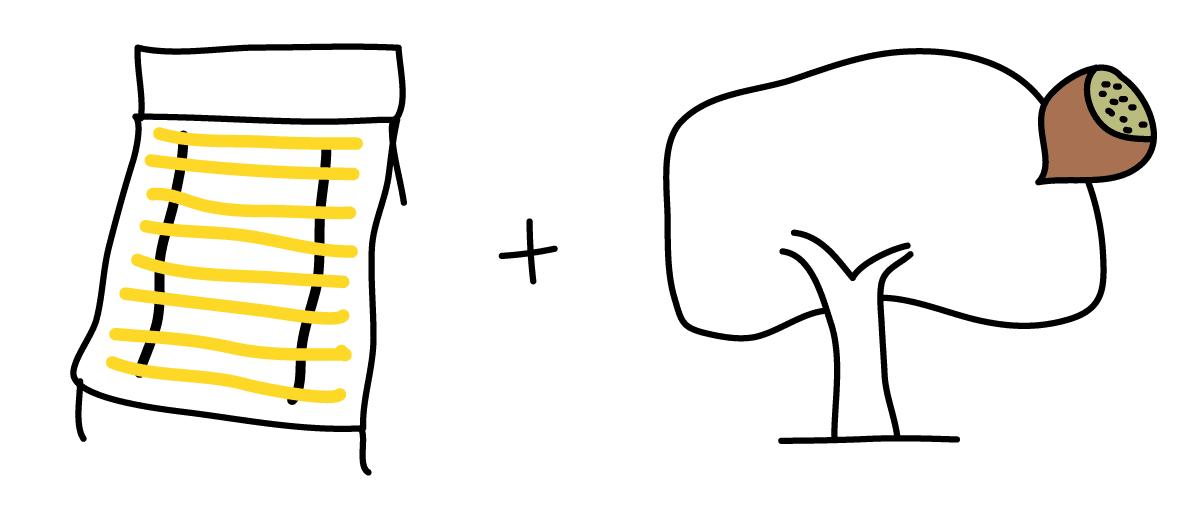 We went there for tableware and kitchen stuff. In the discount corner, an abandoned set of bed planks drew our attention, 8 euro, good price. Almost without thinking, we got it, for our balcony! It fitted well in size but still wouldn't work well if nothing had filled the gaps.

Good news from Parco Lambro! That was a beautiful day in autumn 2011, we found tons of nuts on the ground: acorn, chestnuts, and many others unknown. A lttle boy joined us happily for nuts picking, wondering how we would use them. We used big yellow Esselunga plastic bags to take them back. In fact, nuts went quite well with wooden planks. New balcony was born!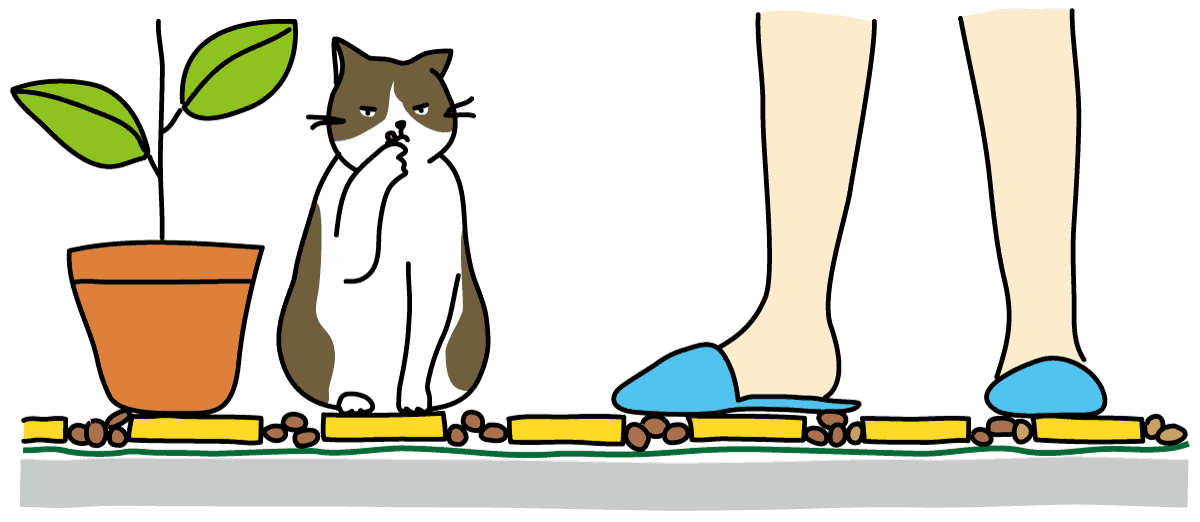 In the autumn of 2012, all the nuts went back to Parco Lambro.
Well, we forgot to eat them!