You see, we did trick on the feedback rating stars:
Then we got back some trickier stars: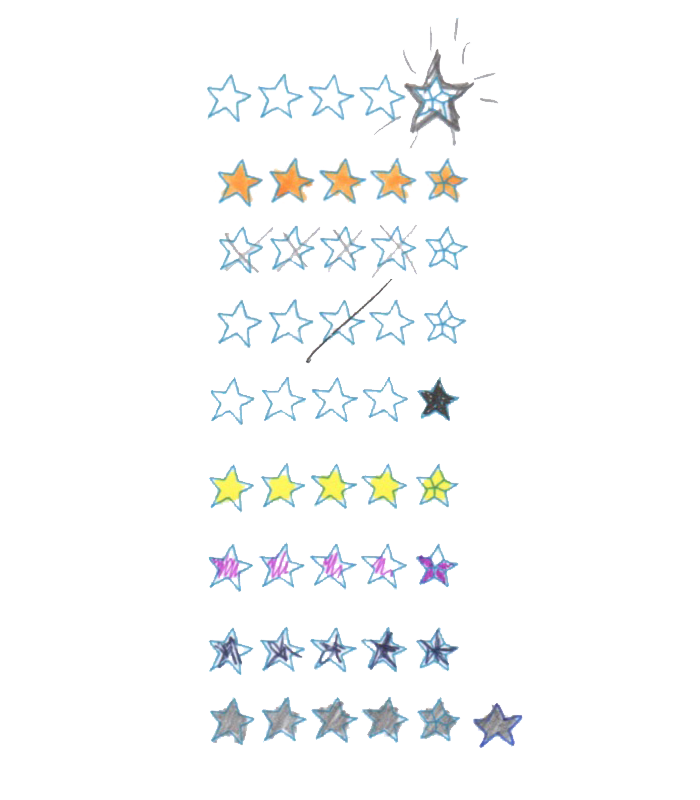 Continue reading

Yoko Poco ma Yoko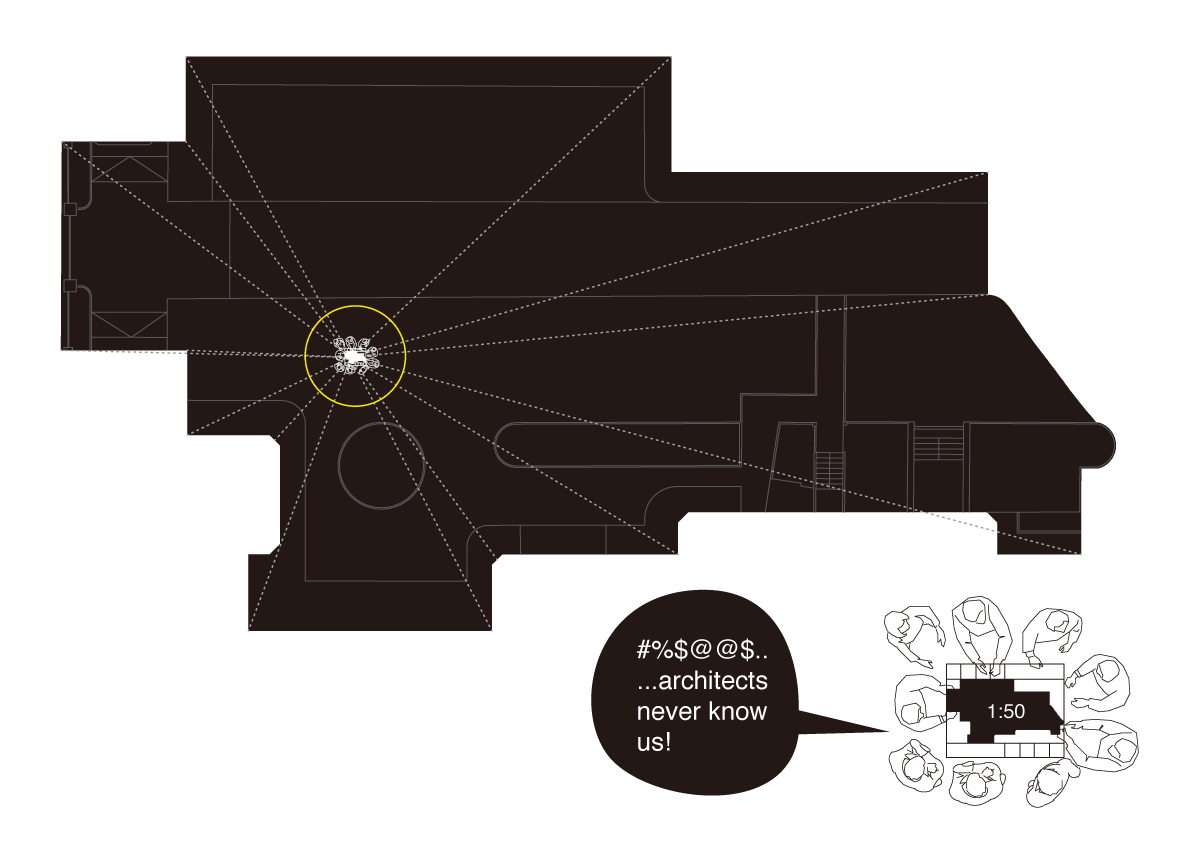 In limited time of site survey, architects collect information by observing, taking notes, sketching, photographing, taking video, talking to locals etc.. When they are back in office, they make sense out of them, giving birth to report, diagram and site model. By then, the whole team can get a good understanding of the site especially by look at the site model talking about the site, away from site.
Continue reading

Rooming a Space
In response to the theme "re-appropriation" of MIAW 2010, we wanted to dig out some hidden values in the campus. In the building of architecture school, during breaks, people chat outside the classroom while lean against handrails, on which coffee cups or coke tins can always be found. People do it naturally. But the performance of handrail could be better. By just adding wooden boards, we found the potential of handrail lying in its width. Finally, it was proved to be highly welcomed.
Continue reading

Pausa Café